...
"To dream that the elevator is out of order or that it is not letting you off symbolizes that your emotions have gotten out of control. It may be a reflection of your life or your career. You are feeling stuck in some aspect of your life, whether it is your career, relationship, etc."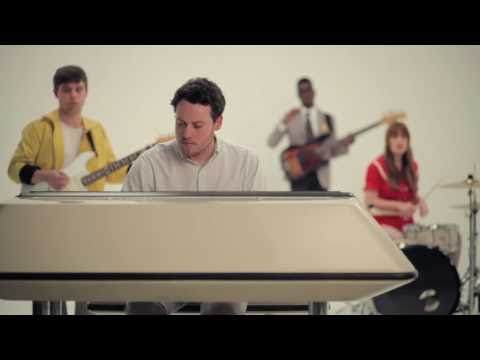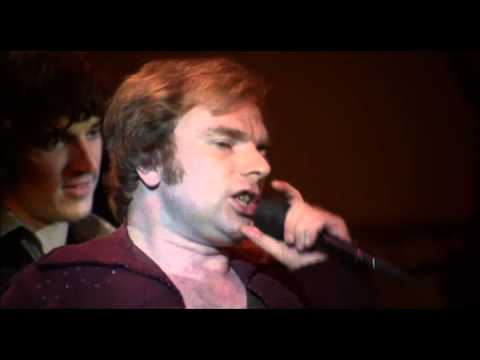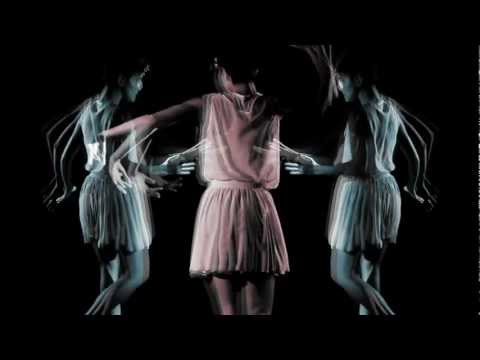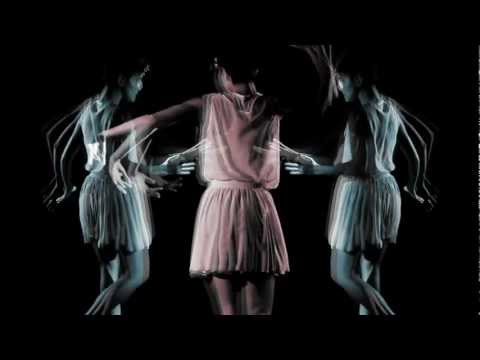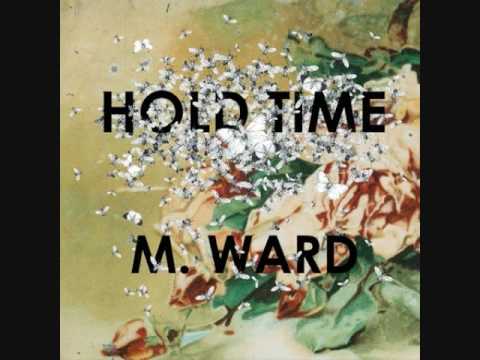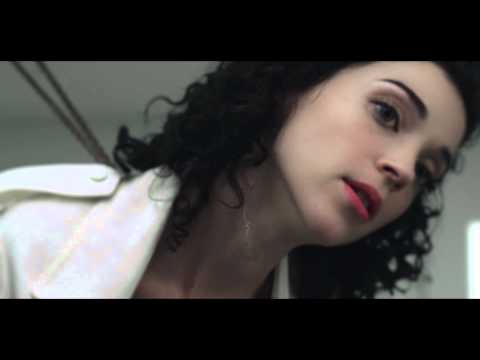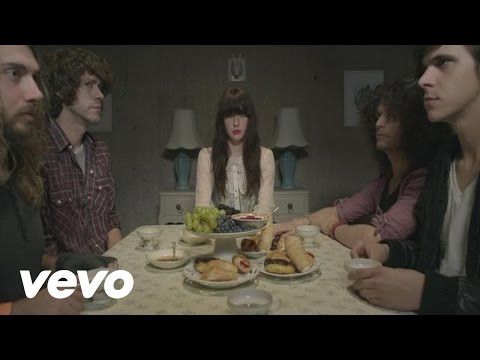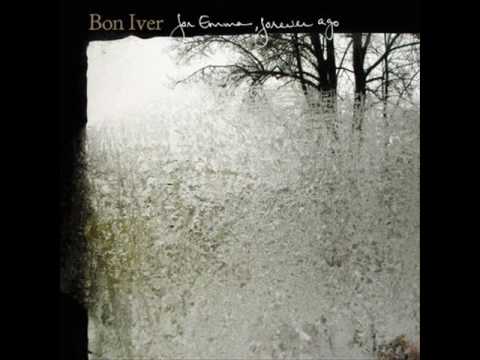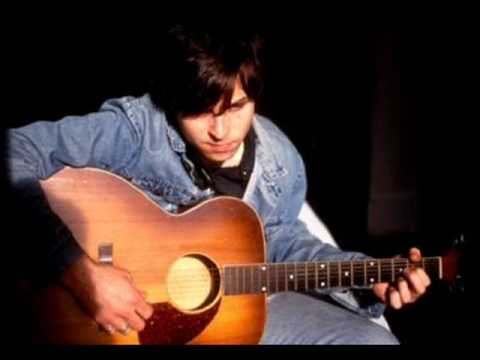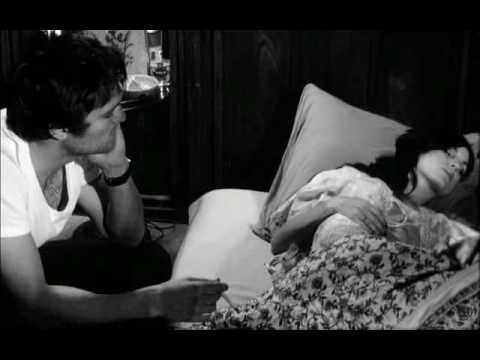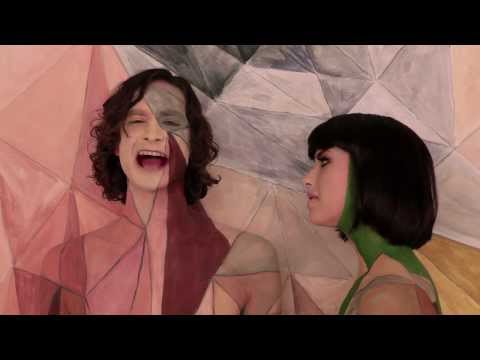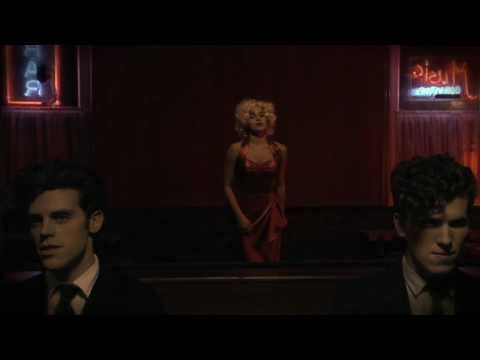 "Cats make their own decisions, follow their own instincts. They may be cuddly,..."
– The French Cat
"Live each season as it passes; breath the air, drink the drink, taste the fruit,..."
– Thoreau 
Haroun and the Sea of Stories
"Zembla, Zenda, Xanadu: All out dream- worlds may come true. Fairy lands are fearsome too. As I wander far from view Read, and bring me home to you."